the art of guiding meditations:
Unleash the architect Within
Have you noticed the feeling of excitement and confidence when going through a training to facilitate breathwork, meditation or any other style of holistic guidance? Then once it's time to go out into the world, it's almost too easy to feel locked up and lost in your ability to guide people?
This is normal. Most online courses only teach how to guide their specific meditation style and do not teach you how design with your own style which can feel robotic and rigid.
The Art Of Guiding Meditations is a full-circuit process that will teach you how to Unleash The Architect Within by making your sessions authentic, relatable and coherent. This will help you add depth, your own personality and will reduce your meditation preparation time to minutes.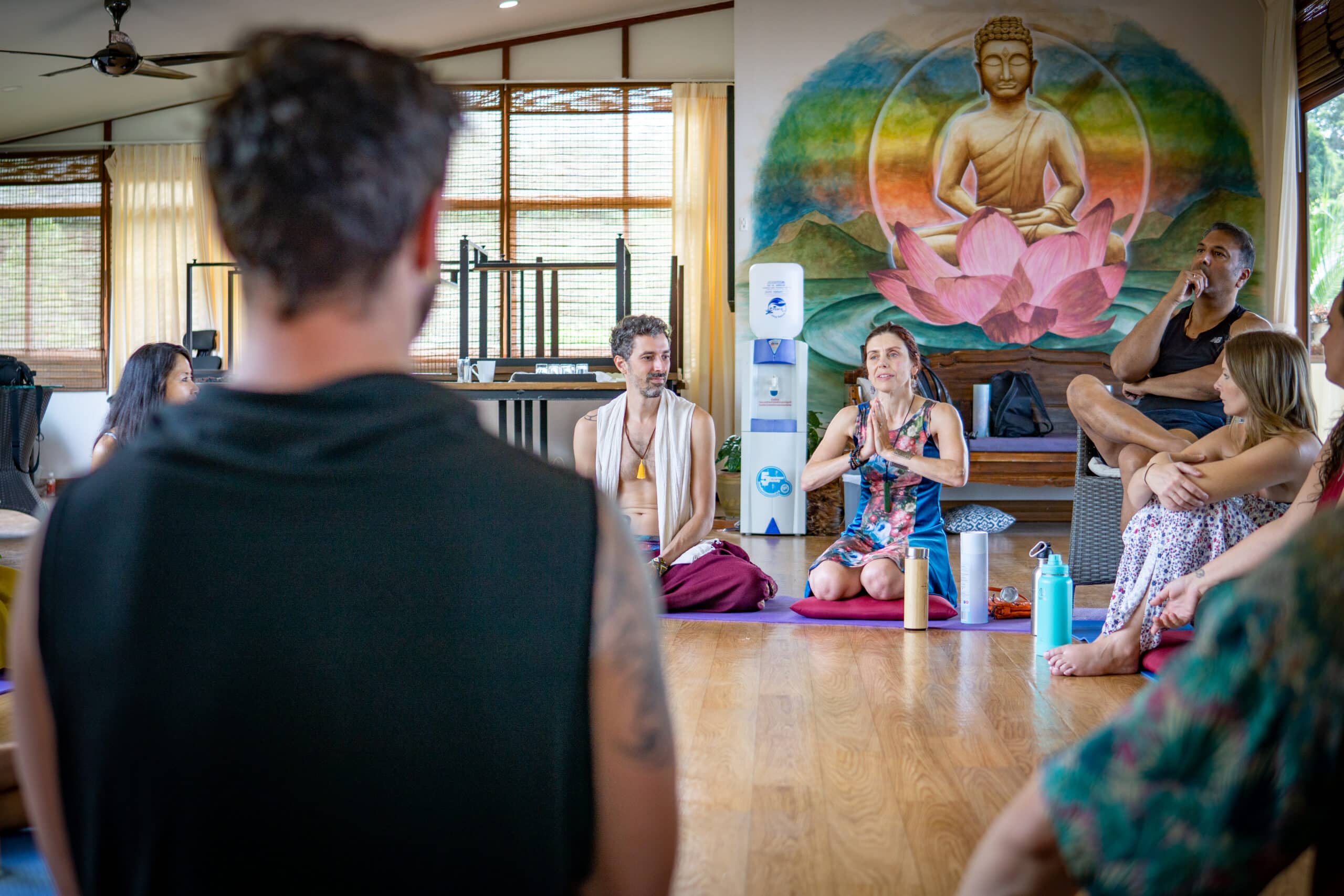 Since most facilitators are trained in different techniques, The Art of Guiding Meditations is compiled with simple and comprehensive lessons that will teach you how to adapt to all modalities while bringing in your own personality and style, allowing you to Unleash The Architect Within.
As humans, we've all experienced fear and courage, love and heartbreak, success and failure. Authenticity and relatability is the key to staying connected during your sessions.
You'll learn how to bring your own dynamic flavor to your sessions with full confidence leaving behind the projections of self-judgement and perfection.
Don't design your meditations for the people, design your meditations as a pure reflection of yourself – the things you've been through, gotten through and even the things you want to achieve.
When meditations are designed for the people, we tend to project into what we think they need or want. Scripted meditations and basic exercises come from your headspace and can hide emotions, making your sessions robotic.
Learn to use your emotions as power and create relatability to your sessions, allowing connectivity and authenticity.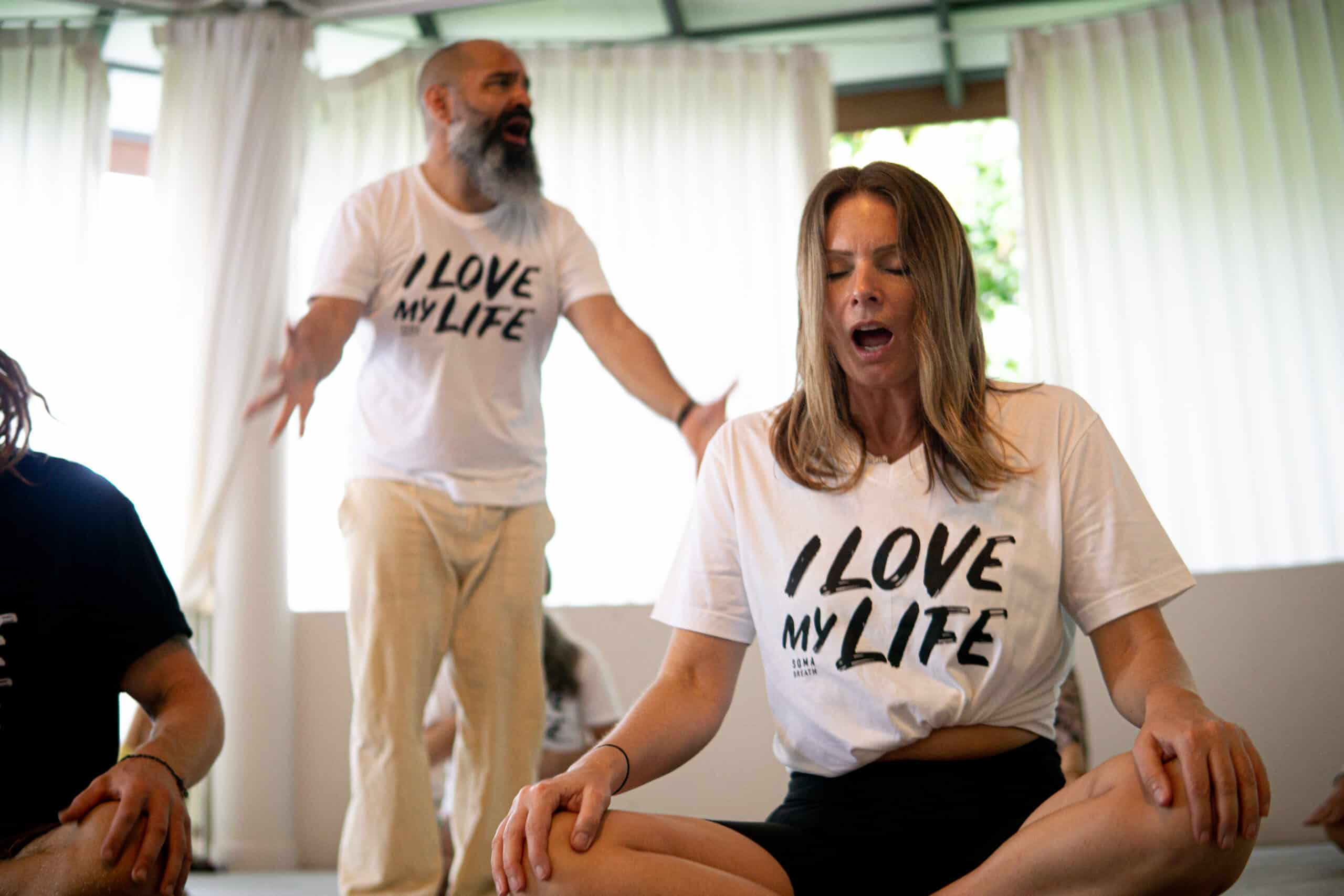 Your voice carries a vibration. When you practice speaking out loud, and nail it eventually, your cells and muscles will naturally remember how good it feels thus making the information embodied in you. 
From reading, to writing down, to speaking out loud, this process "the learning circuit" will allow you to access the information you have and communicate it anytime, anyplace and anywhere.
Live and breathe practicing your meditations out loud and you'll get used to what you're saying or how you're guiding more and more.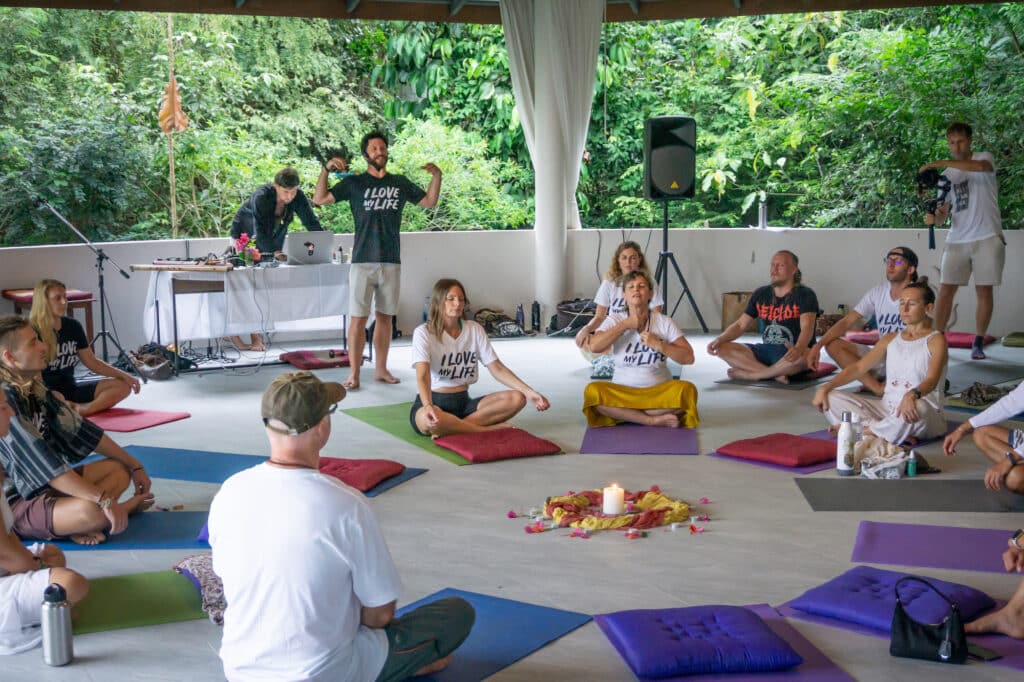 The Art Of Guiding Meditations Modules
Become An Architect Of Guiding Meditations