SOMA Awakening Breath Journey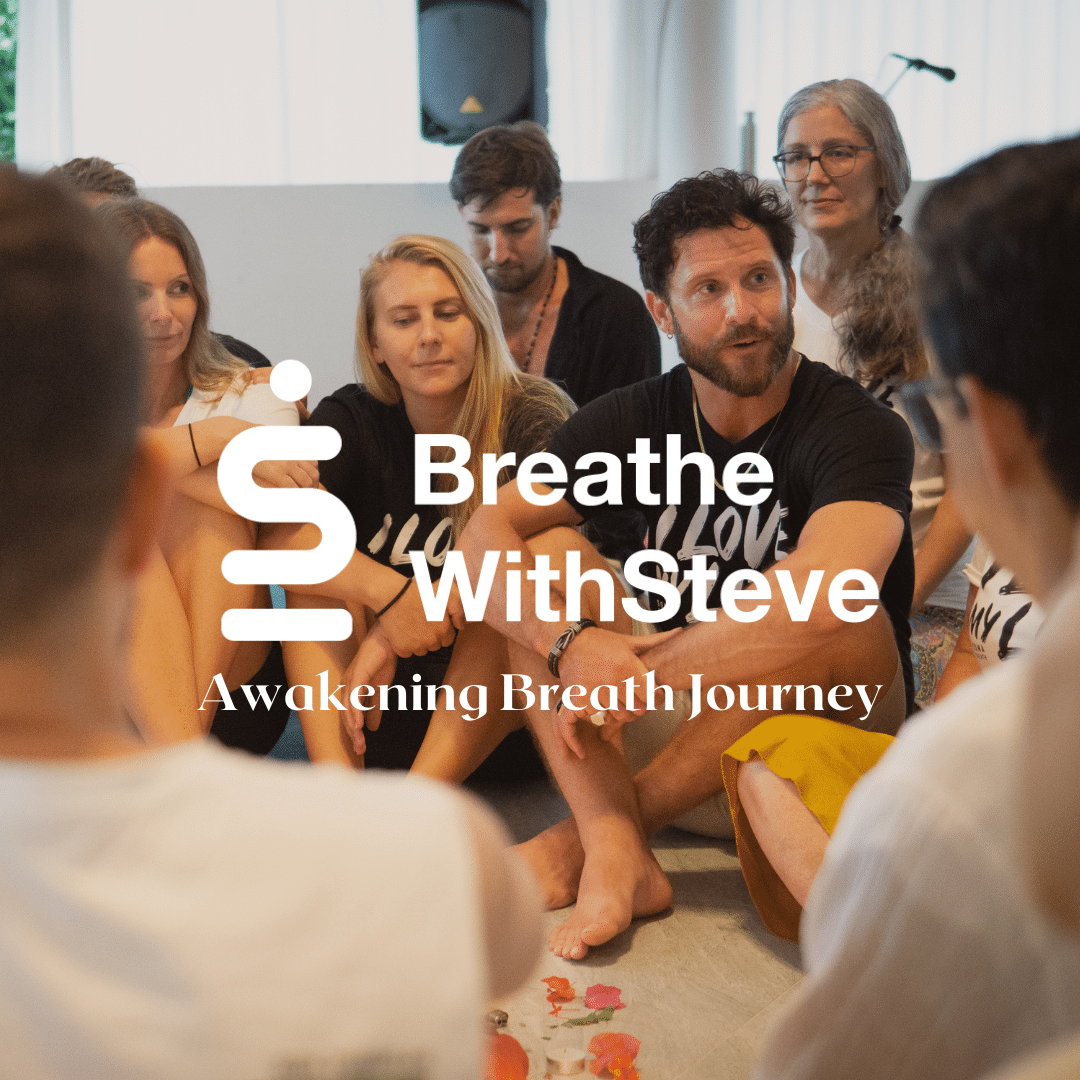 About Course

The SOMA (21 Day) Awakening Breath Journey combines the visualisation concepts and Intermittent Hypoxic Training methods to guide you into a state of passion, flow and determination by raising your emotional energy to high self esteem and confidence.
You will join a Live Group and experience a transformational process that will give you momentum, motivation, determination and drive to create the reality you want.

This 21-Day Course is designed by SOMA Breath and coached by Steven Whitney.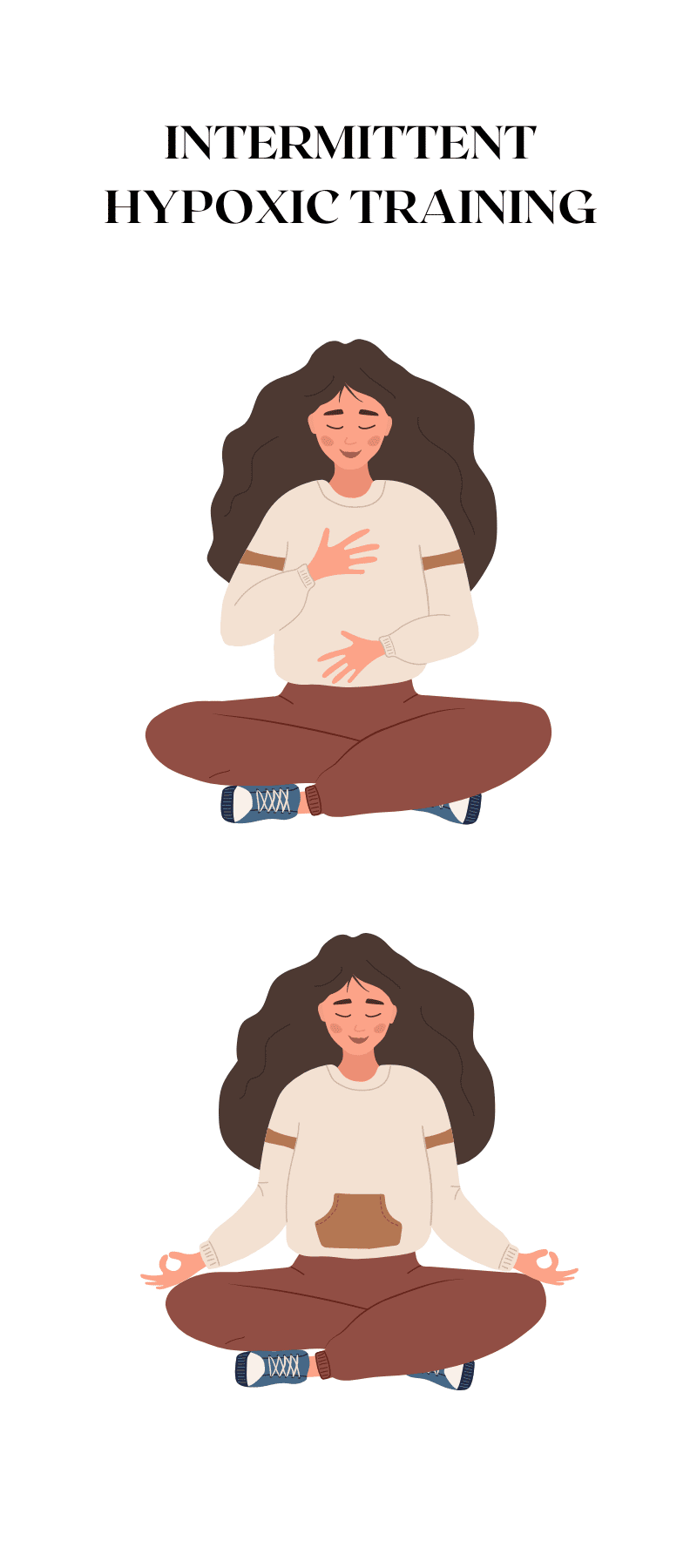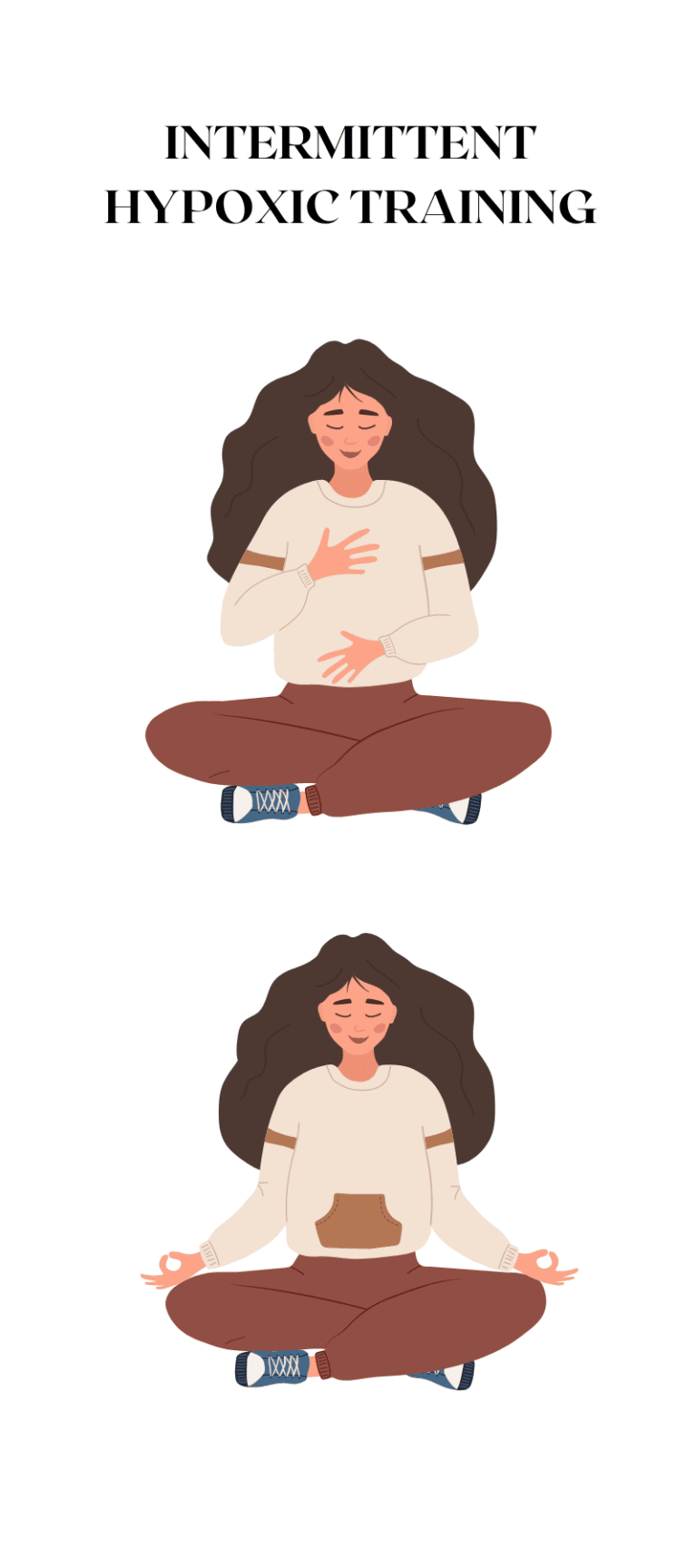 A medically approved therapy modality with instantaneous health benefits
New research shows that Intermittent Hypoxic Training (where you create brief periods of low oxygen levels) can produce almost instantaneous results by stimulating stem cells to come out of their niches and move around the body and to places they can heal and regenerate healthy cells for your organs.

This form of therapy has been used by Russian doctors for decades to treat a number of diseases such as coronary heart disease and even to improve recovery time from injury and athletic training. Stamina and endurance is also enhanced as intermittent hypoxia stimulates the production of new muscle tissues, red blood cells and even blood vessels.

Medical clinics use expensive equipment for IHT making the cost of this treatment in the thousands. However, the Awakening Journey creates the same effect using just the power of your breath.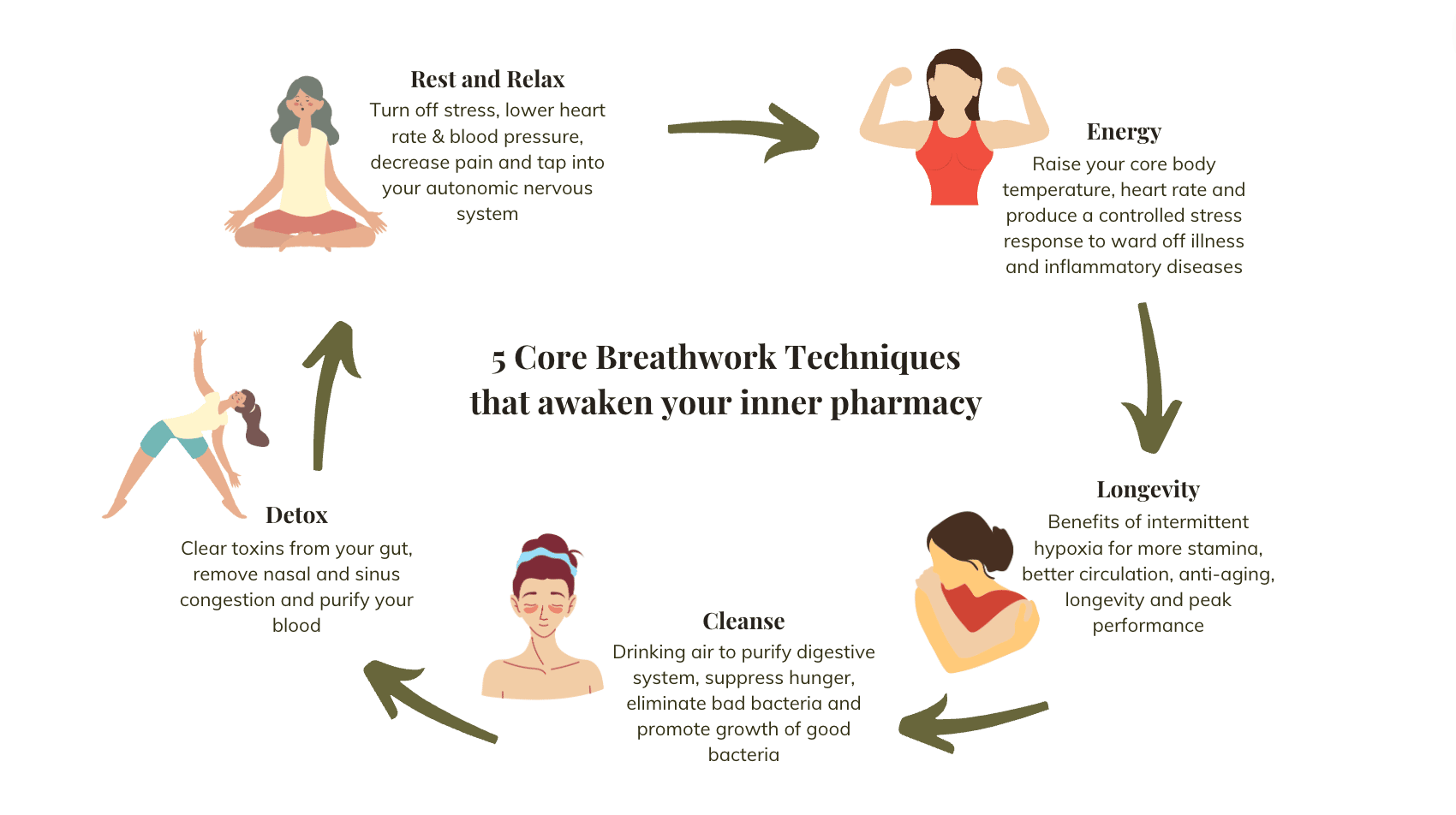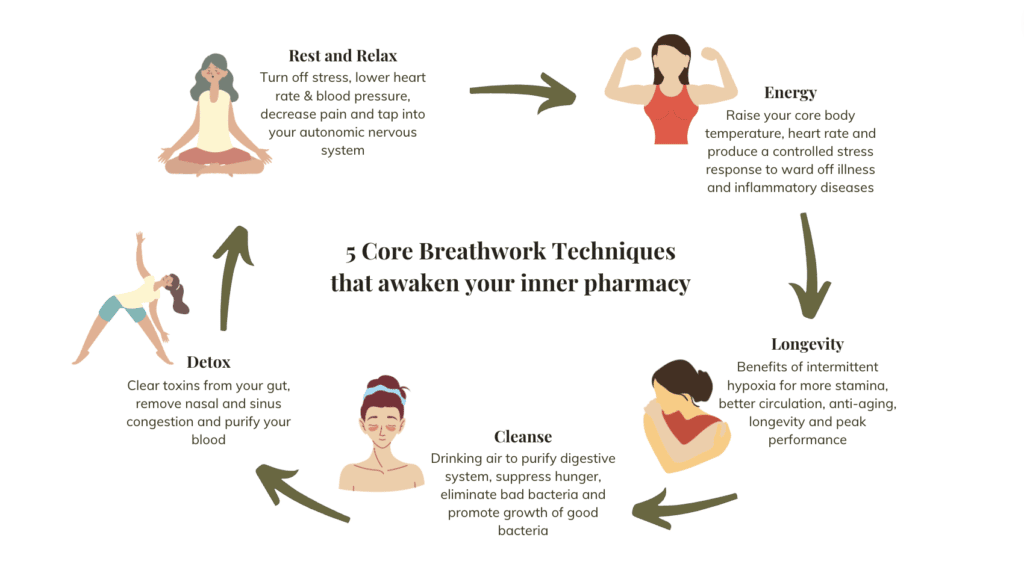 This Course Includes:
Unlimited Access To All Recordings
30 Training Videos by Niraj Naik, Founder of SOMA Breath
Online Training Material (Thought Provoking Exercises, Breathwork Meditations & Breathwork Tutorials)
Guided 5 Core Therapeutic Breathwork Techniques ($99)
Access To The 21 Day Awakening Journey Global Community
Your Breath Shall Set You Free E-Book
25 Minute Guided Breathwork Meditation Upon Course Completion (Worth $49)
Course Content
Prework – Lifestyle Design
Power Of Sound and Music

Raise Your Vibrational Energy

Design Your Perfect Life With The Average Perfect Day Exercise

Smart Goal System

Sex Magic
How To Do The Breathwork Routine (Video Tutorial)
Initiation Phase (Week 1)
Awakening Phase (Week 2)
SOMA Phase (Week 3)
Wrapping Up